Enjoy Metal-Free Orthodontic Treatment With Invisalign in Westerville, OH
Wearing metal braces can mean skipping the popcorn at movies and otherwise limiting your diet for fear of food getting caught in them. Invisalign straightens teeth with clear plastic aligners instead of metal brackets and wires. Since you can remove the aligners for meals, you can eat whatever you'd like throughout your orthodontic treatment.
That's one benefit of Invisalign aligners, but it's not the only one. These aligners are:
Comfortable – Since there are no metal wires or brackets to rub against your gums and other soft tissue, your aligners are less likely than braces to irritate your mouth. You won't need uncomfortable adjustments, either.
Invisible – The clear aligners fit snugly over your teeth, so most people probably won't even realize you're wearing them.
Easy to Use – We'll create a customized treatment plan for you that uses a series of Invisalign aligners. Wear each set for about two weeks, then switch to the next ones in the series. That's it!
Faster Than Braces – The average Invisalign treatment time for adults is 12 months, which is months less than most people wear braces.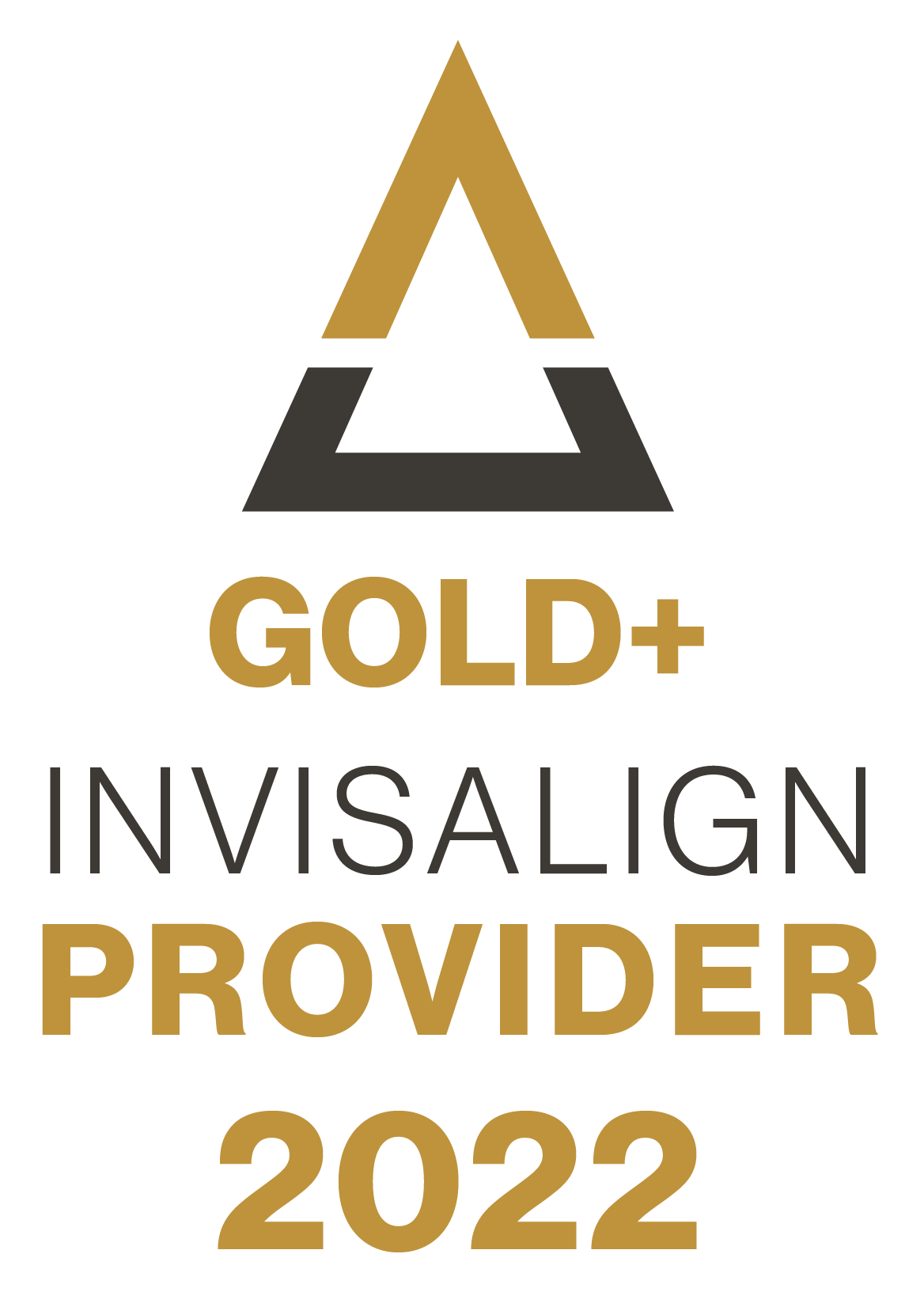 We have an Invisalign Premier Provider as part of our practice, so you can trust our dentists for the most capable treatment. To schedule an Invisalign consultation, call 614-392-7109. Remember, your consultation is free!
See What Your Straight Smile Will Look Like With Digital Technology
No one likes getting a mouthful of messy goop when dentists take impressions of your teeth. We take goop-free impressions using a sophisticated digital scanner. The resulting high-resolution 3D images are what we use to design your treatment plan. Even better, we can show you how your smile will look at the conclusion of your Invisalign treatment. We also take images so we can easily track the progression of your treatment at your occasional checkups.
Make Other Smile Improvements With Cosmetic Dentistry
If you're interested in making other smile improvements, your cosmetic dentistry options include:
Dental Veneers – These restorations hide many kinds of flaws.
Tooth Bonding – This affordable procedure can be completed in a single visit.
Teeth Whitening – Get a whiter, brighter smile with professional whitening.
Teeth Reshaping – Our dentists can make minor adjustments to the shape of your teeth using a laser.
Gum Reshaping – They can also use the laser to painlessly remove excess gum tissue or even out a crooked gumline.
To see if you're a candidate for Invisalign, call 614-392-7109.