Straighten Teeth Without Metal Wires Using Invisalign in Hilliard, OH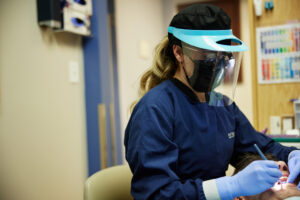 Metal braces make many people self-conscious, and it's no wonder. You want people to focus on your smile, not the metal in it! There are no brackets or wires with Invisalign, so your smile will look natural during your orthodontic treatment.
The transparency is a big benefit of Invisalign aligners, but it isn't the only one. Compared to braces, they are also:
More Comfortable – With no metal wires or brackets, your aligners are less likely to irritate your gums and other soft tissue. You also won't need frequent and uncomfortable adjustments.
More Convenient – The clear aligners are removable, so you can take them out for meals and not worry about getting food caught in braces. It also makes it easier to brush and floss your teeth.
Self-Directed – We'll design a treatment plan for you that involves a series of clear plastic aligners. You wear each set for about two weeks before switching to the next one in the series. Over time, the aligners gently move your teeth into place.
Faster – Treatment times vary, but the average Invisalign treatment lasts 12 months. That's months less than most people spend in braces.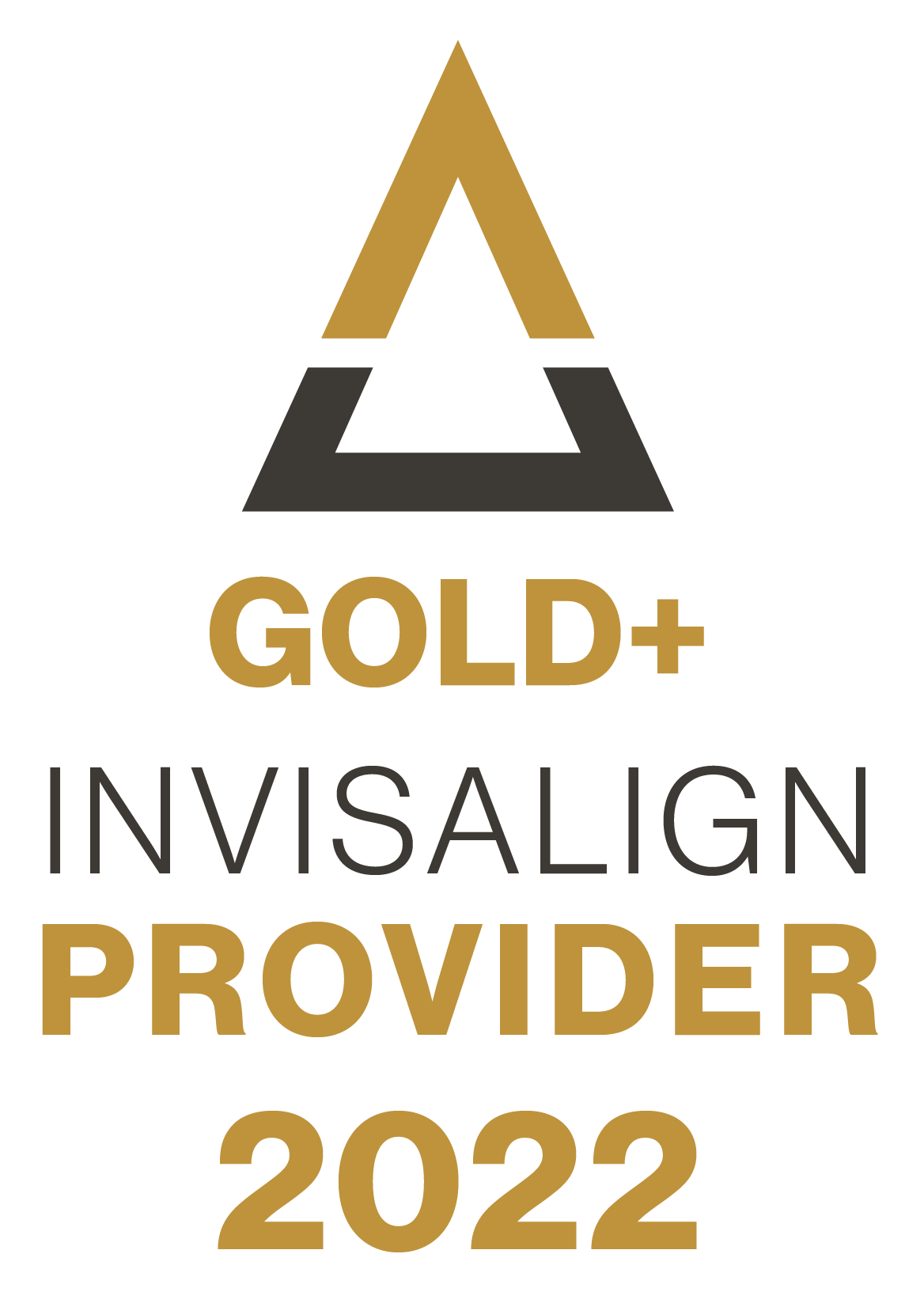 We have an Invisalign Premier Provider on our team, so you know your orthodontic treatment is in capable hands! To schedule a free Invisalign consultation with one of our Hilliard, OH dentists, call 614-363-0030.
Preview Your New Smile With Digital Technology
Taking impressions of your teeth usually involves a mouthful of messy goop, but our digital scanner takes no-fuss impressions instead. We use the high-resolution 3D images to create your treatment plan. We can also show you how your smile will look after treatment is complete. The scanner helps us easily track your progress at your periodic checkups too.
Consider Other Cosmetic Dentistry Procedures Too
Once your teeth are straight, you may want to consider further improving your smile with other cosmetic dentistry procedures. Your options include:
Dental Veneers – Conceal practically any smile flaw with veneers.
Tooth Bonding – This affordable treatment covers minor imperfections.
Teeth Whitening – Brighten your teeth with professional whitening.
Teeth Reshaping – We use a laser to make small adjustments to the shape of your teeth.
Gum Reshaping – We'll remove excess tissue with a laser or even out a crooked gumline.
To see if Invisalign is right for your smile, call 614-363-0030.